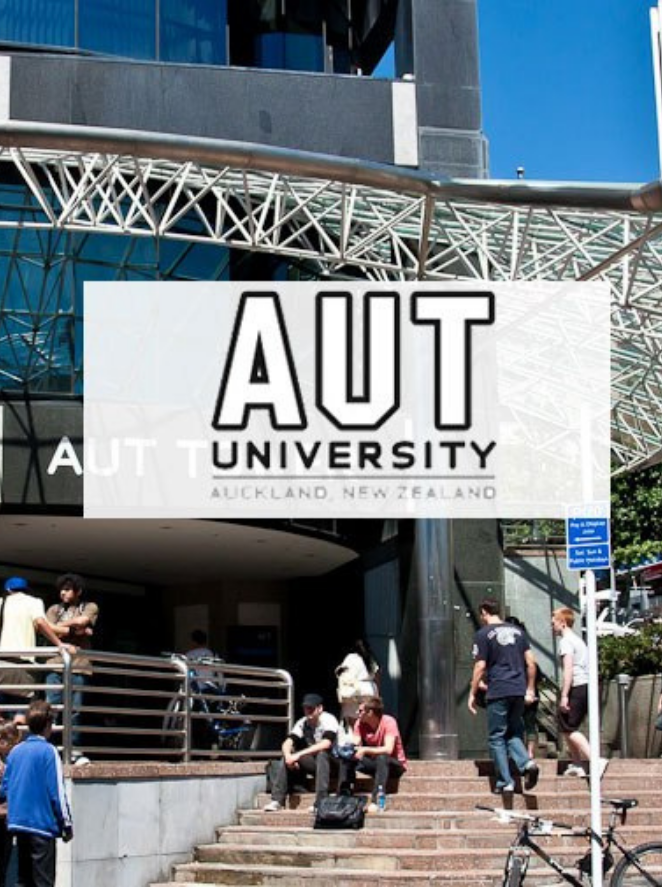 Survey after survey proves New Zealand's enviable work-life balance. HSBC's 2015 Expat Explorer survey ranked us second in the world for work-life balance (and first for 'Quality of Life'). Overall, they voted New Zealand the second most popular place on earth for expats to live and work. The latest (2015) survey by global HR consultants Mercer again ranked Auckland as the third best city in the world for 'Quality of Living', after Vienna and Zurich, and first in the Asia Pacific and Australasia. Wellington scored well too, coming in at 12th. The UN ranks New Zealand 9th out of 187 countries on its 2015 Human Development Index.
One of the largest global surveys voted New Zealand the 6th best place in the world for expatriates. HSBC's Expat Explorer index reflects the opinions of almost 9,300 expats based in over 100 countries
Teaching standards are high and with small class sizes, the student will enjoy high levels of personal attention. In Universities, courses are delivered by respected teaching and research staff, even at the first-year level. Most university staff combine research and teaching. They come from all over the world and keep their international connections refreshed using sabbatical leave and the other opportunities they get for ensuring regular engagement with the global academic community. The high-quality teaching New Zealand is known for will make candidate even more attractive to employers and open up exciting post-graduate opportunities. International comparisons confirm the confidence in the quality of New Zealand's tertiary education.
All Universities and institutes in NZ are among the world's top 500 in the 2015/16 QS rankings. On individual subjects, the 2015/16 QS rankings also placed New Zealand education providers amongst the world's top 50 for teaching accounting and finance, business and management, computer science, civil and structural engineering, agriculture and forestry, veterinary science and other important disciplines. The education system is regulated with strong quality assurance systems across the board. It creates a consistency that gives the flexibility to pick the institution you want, in the city or town that interests you most, knowing that you will get a quality education.
All education providers must follow strict quality guidelines monitored by the New Zealand Qualifications Authority (NZQA). NZQA regularly reviews these providers and individual institution reports are available.